… and here we are. The year two thousand seventeen. SEVENTEEN!
I have fond memories of heading into Y2K. My parent's basement was fully stocked with non-perishable supplies. Any zombie apocalypse buff would have been envious of the preparedness.
How are we 17 years beyond that moment in time?
Mind. Blown.
Last we met, it was towards the end of August I believe. We have all of September, October, November, and December to cover. Because EVERYONE is doing it, and I have been meaning to write a post for a while, let's do a really short, end of this unicorn's year photo montage.
September: My friend, Vitaly, and I completed our first century bike ride with BikeMS. Our longest ride during training was only about 70 miles, but we killed it! And it killed me. My legs were so sore!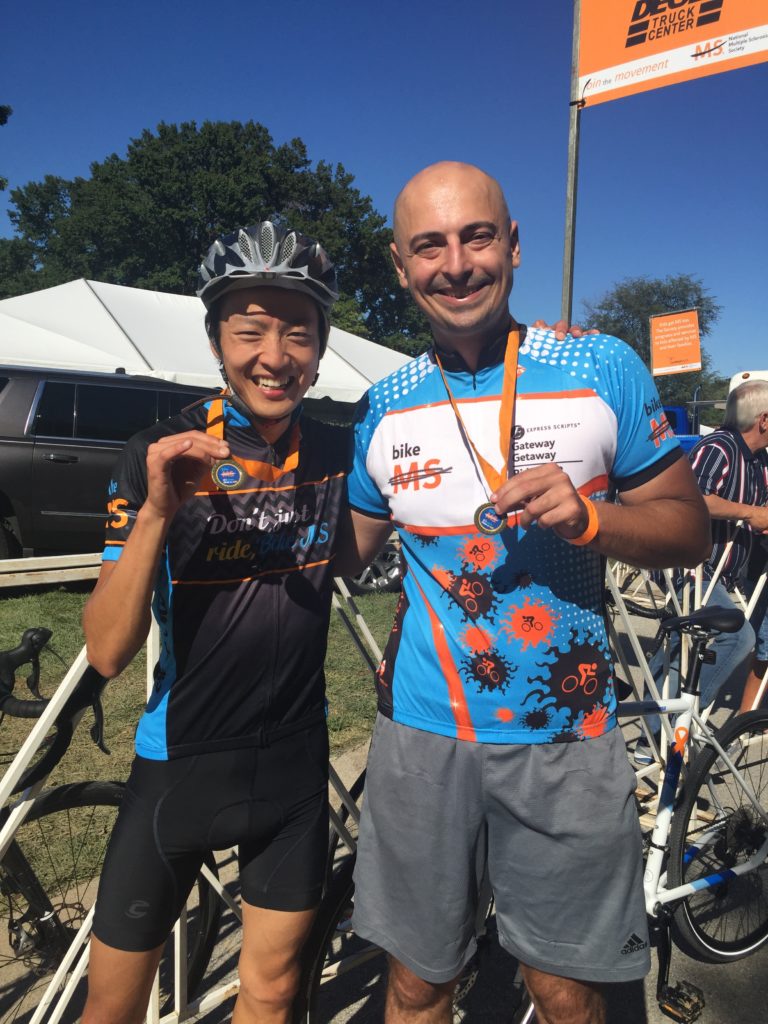 I also went to a conference on Parkinson disease, in Portland OR to present some work. This is Parky the Racoon. The mascot of the conference (anyone else feel a little bit awkward about this?)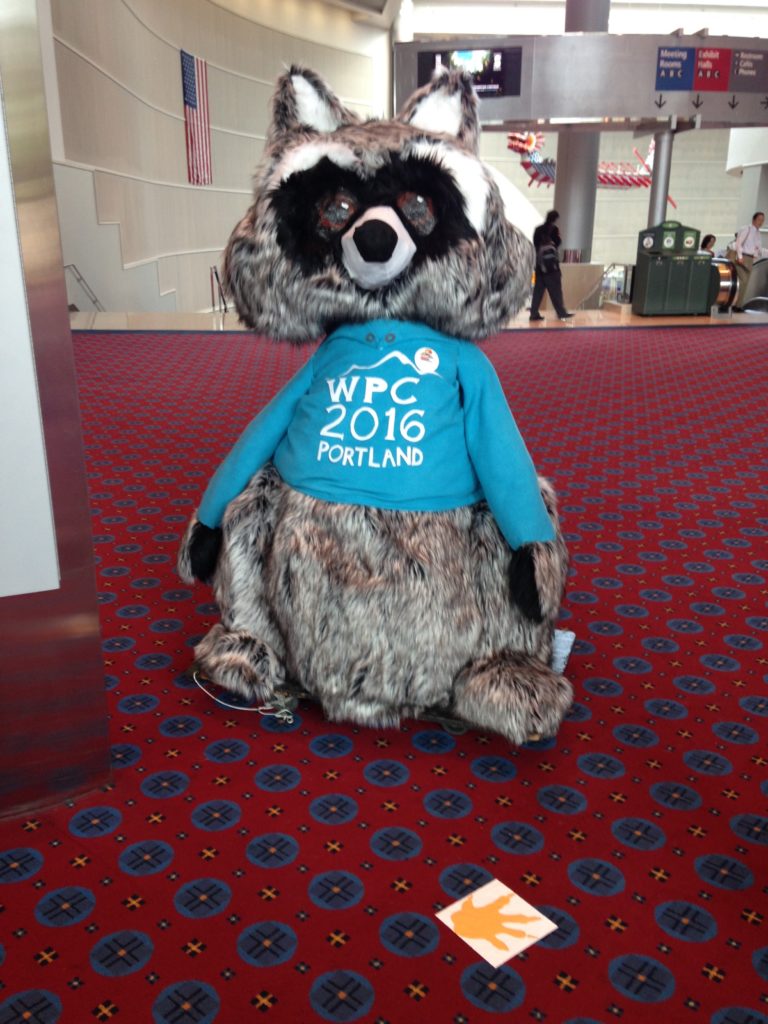 October: The dearest of flowers in my life, Rose, and I sent to Costa Rica for a much needed vacation filled with R&R…. except without much of the first R. We went adventuring!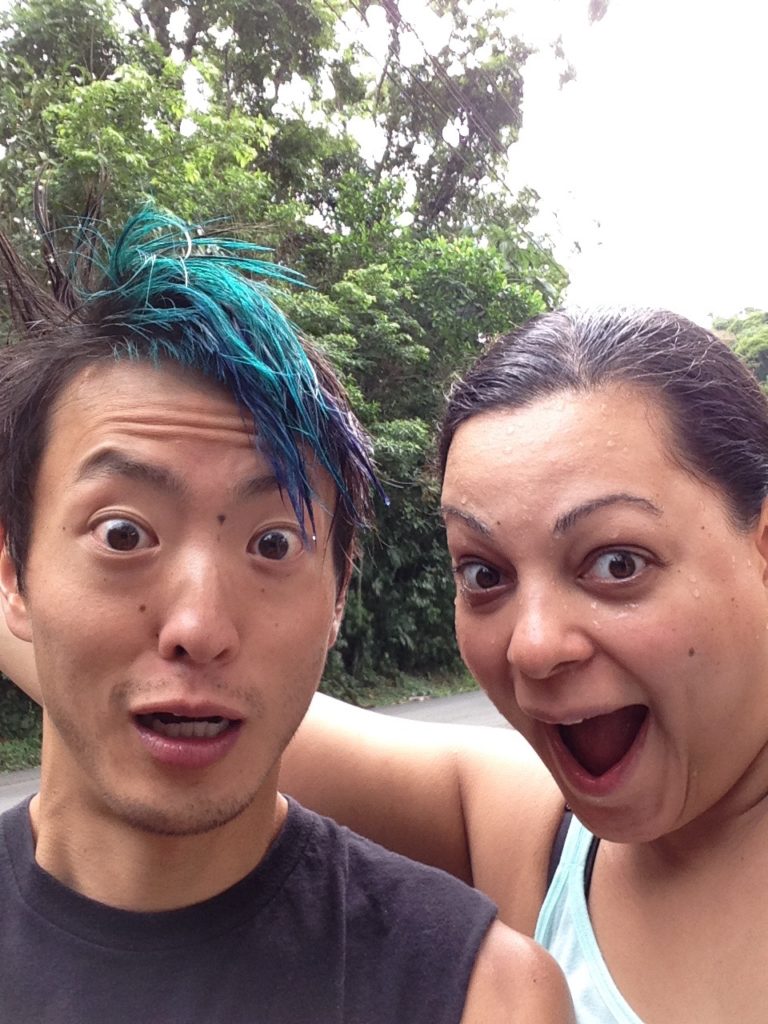 Waterfall jumping.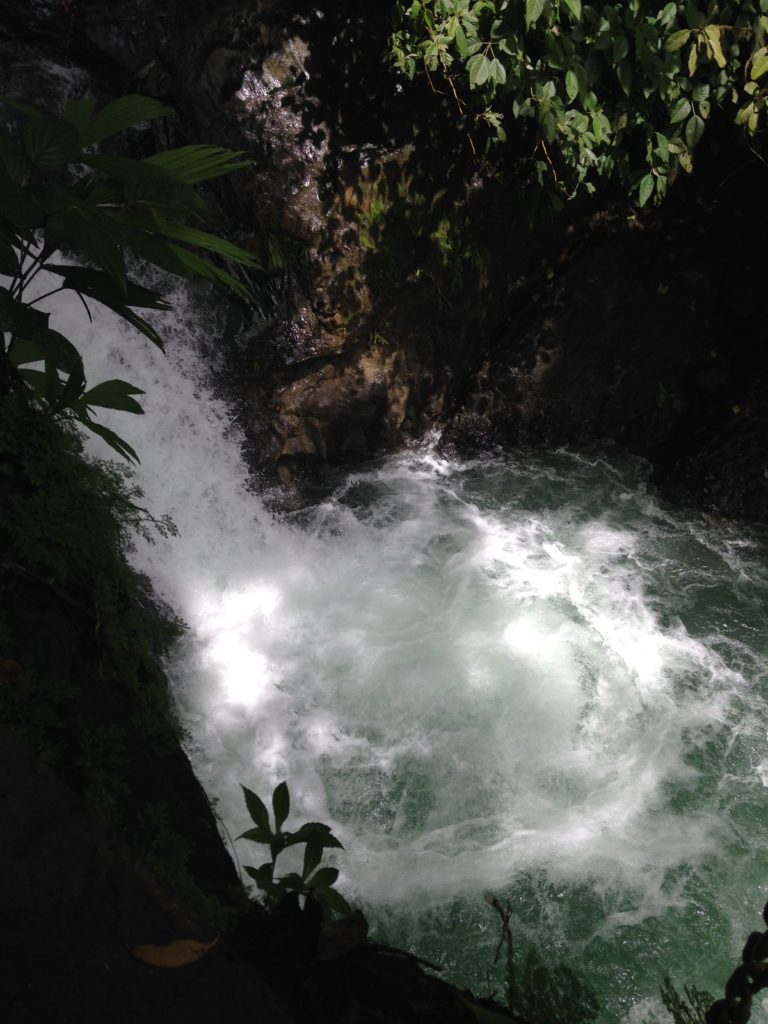 Parasailing.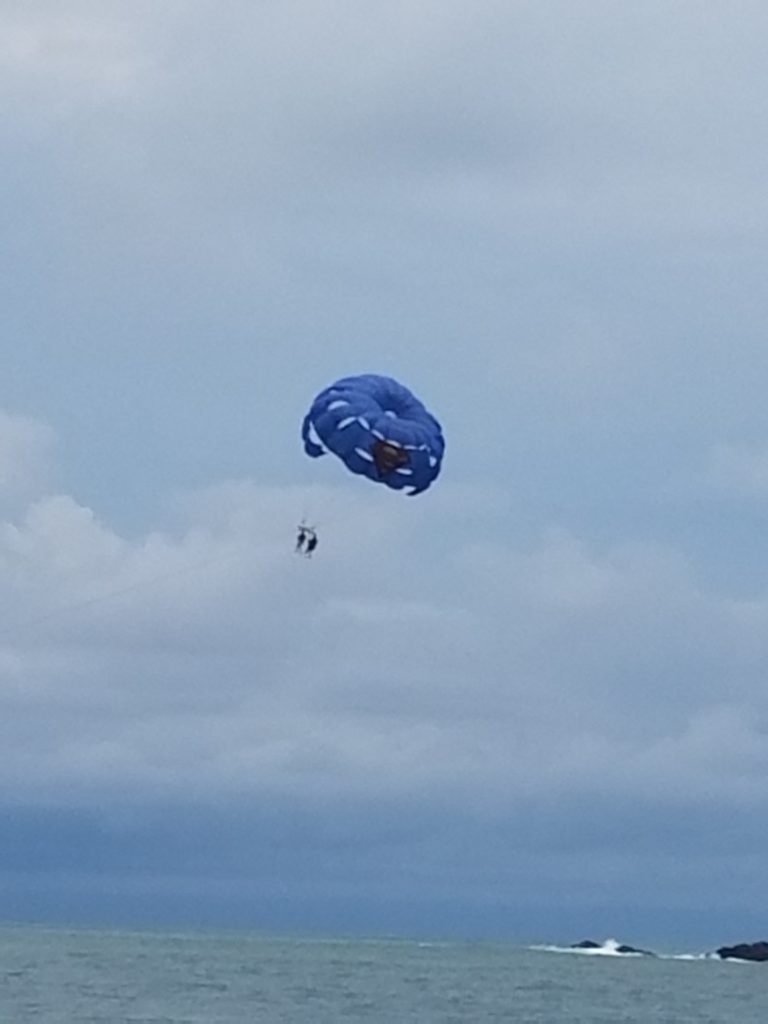 Rafting.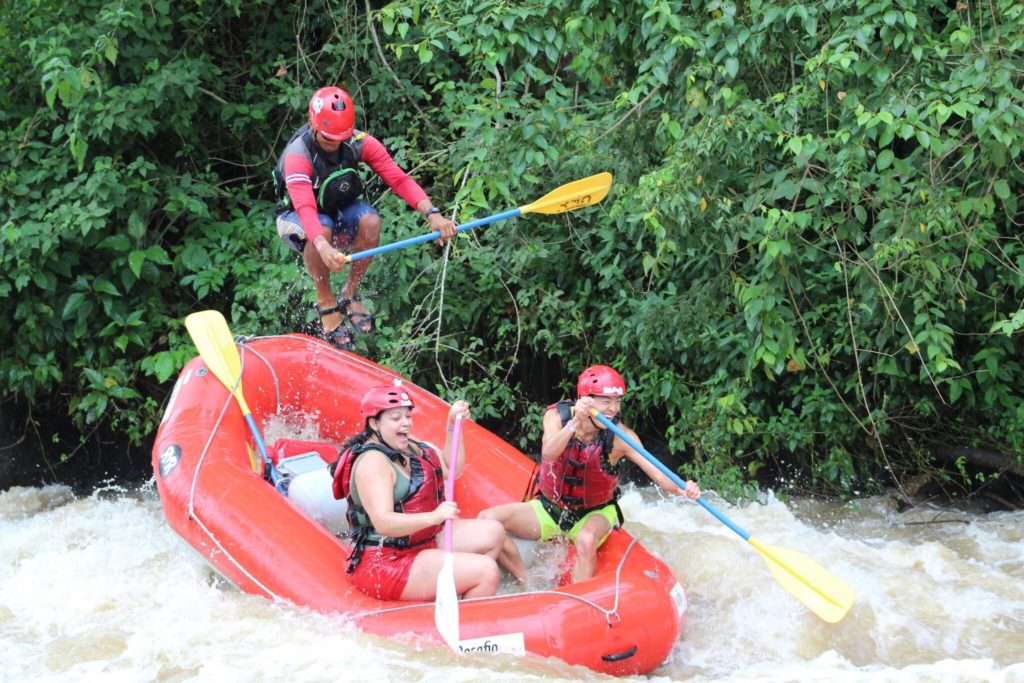 Hiking.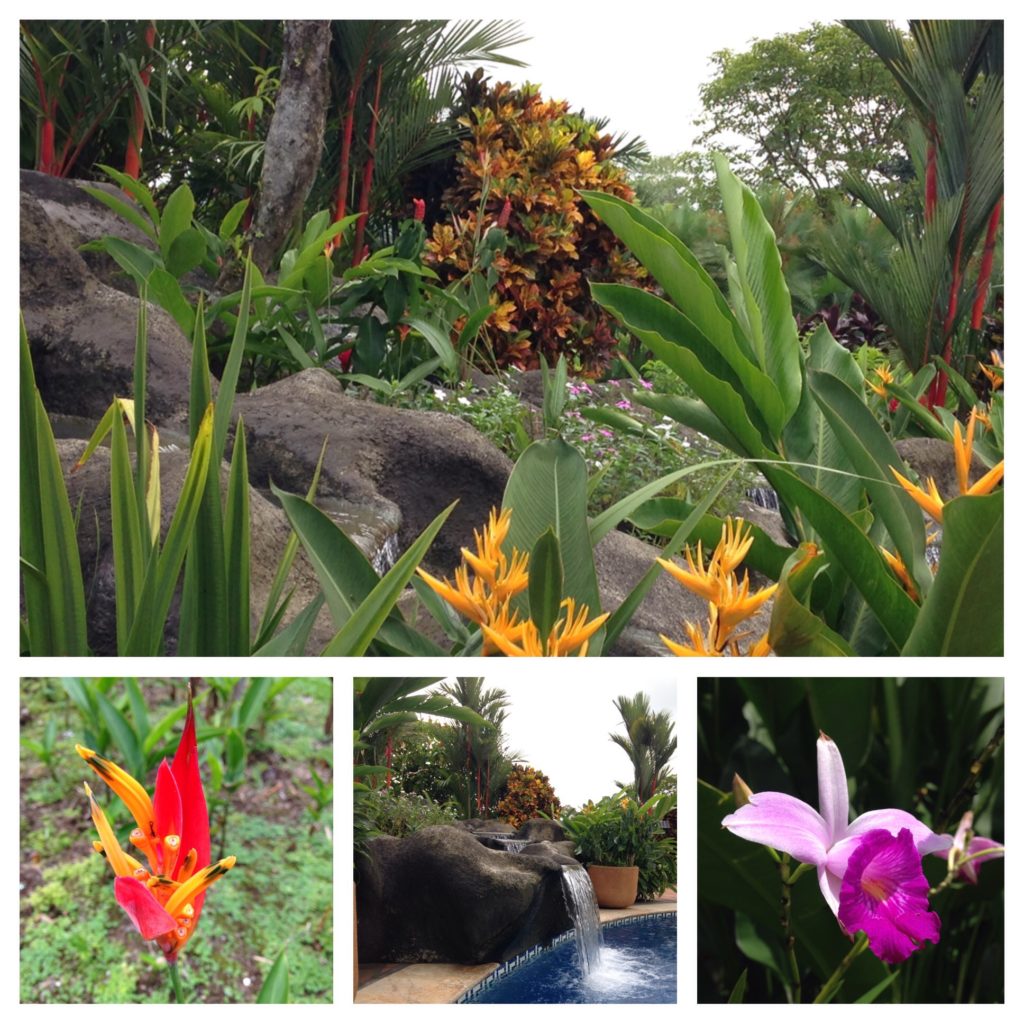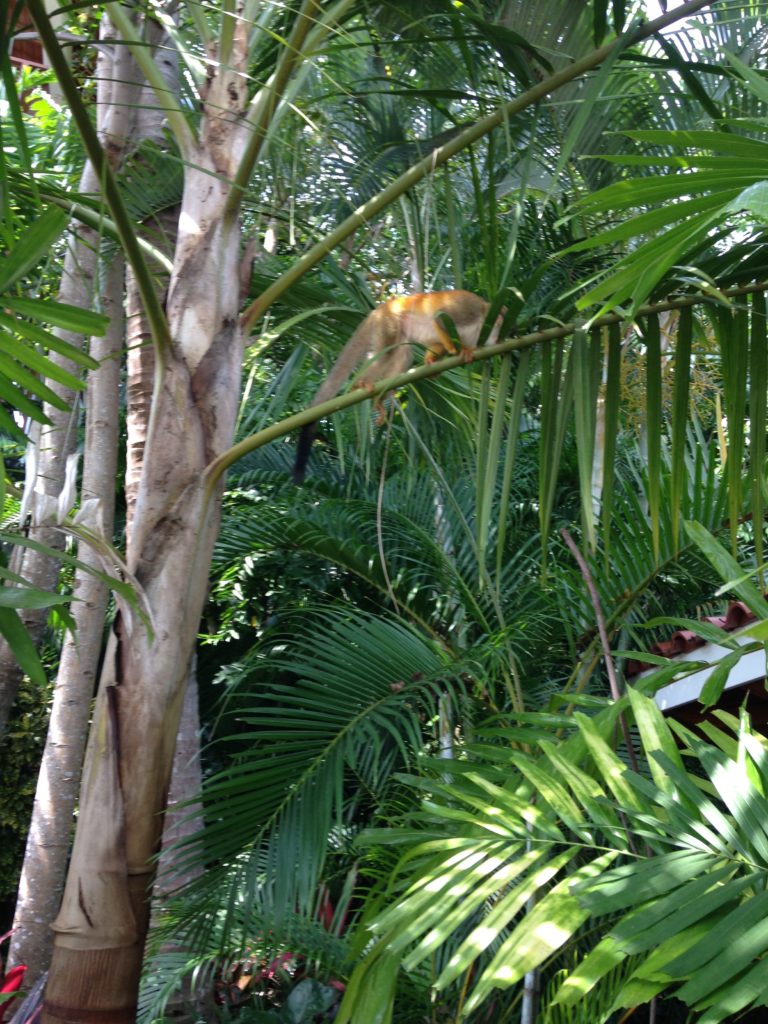 And of course, pampering.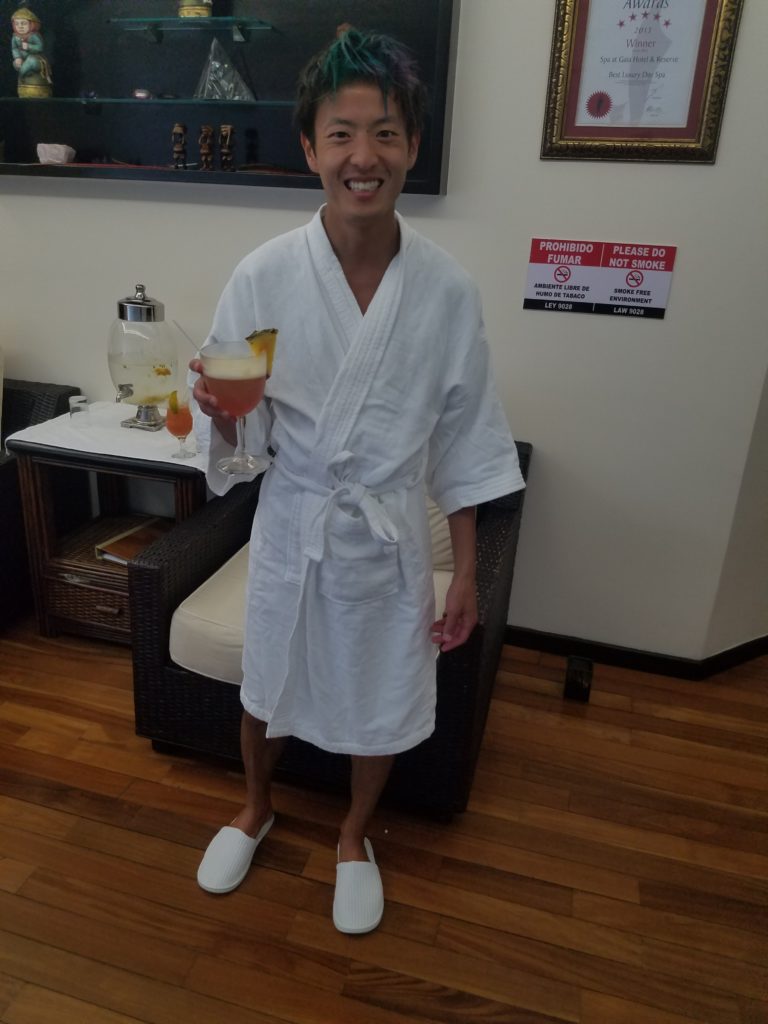 I also completed a Spartan Beast in Seattle.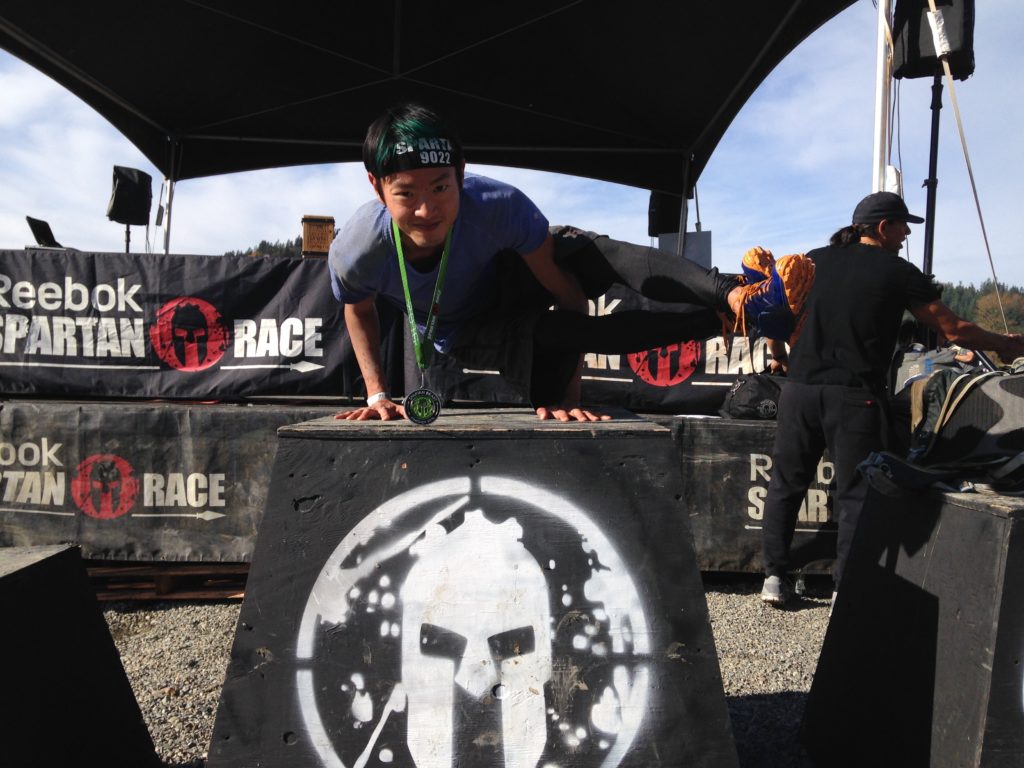 November: Another race in Boston. This was in Fenway stadium.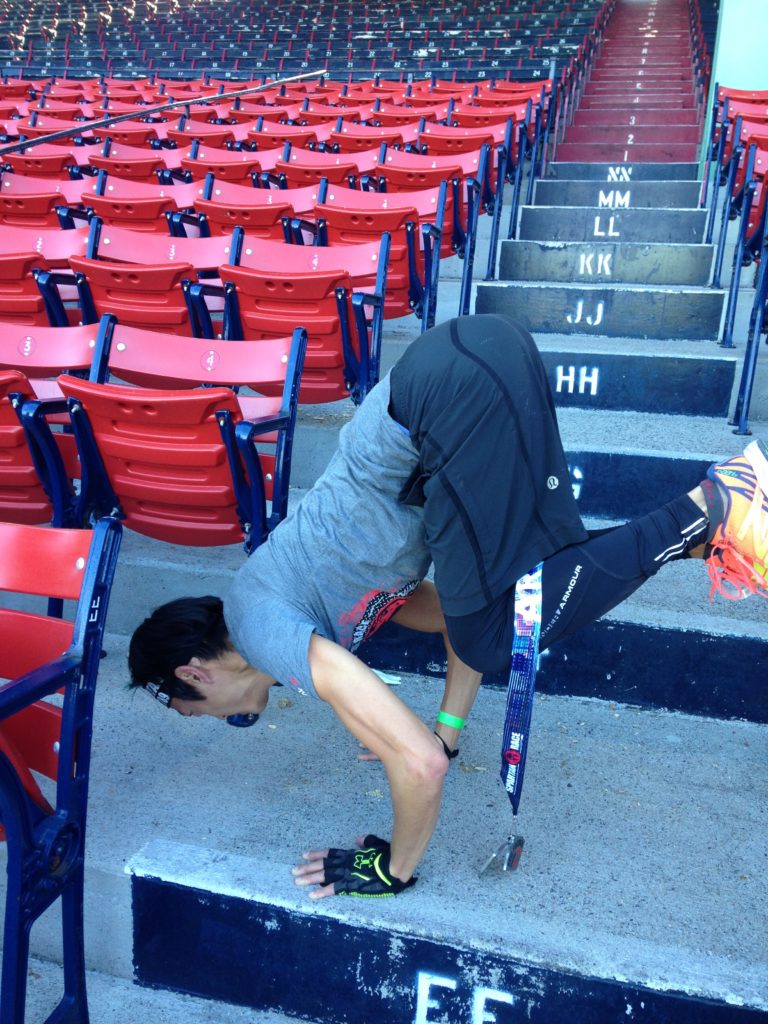 And completed my trifecta of Spartan races for the year. Bam!!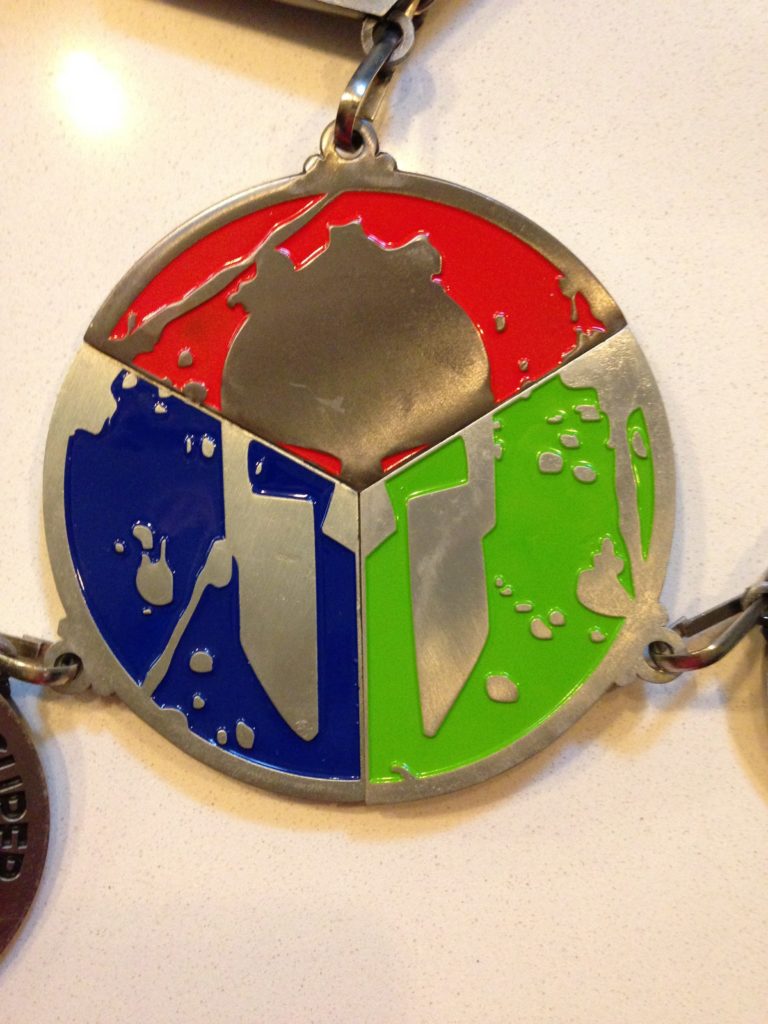 December: I got a bed! An actual, honest to god, queen sized bed! (i.e. I have a guest room! Come visit!)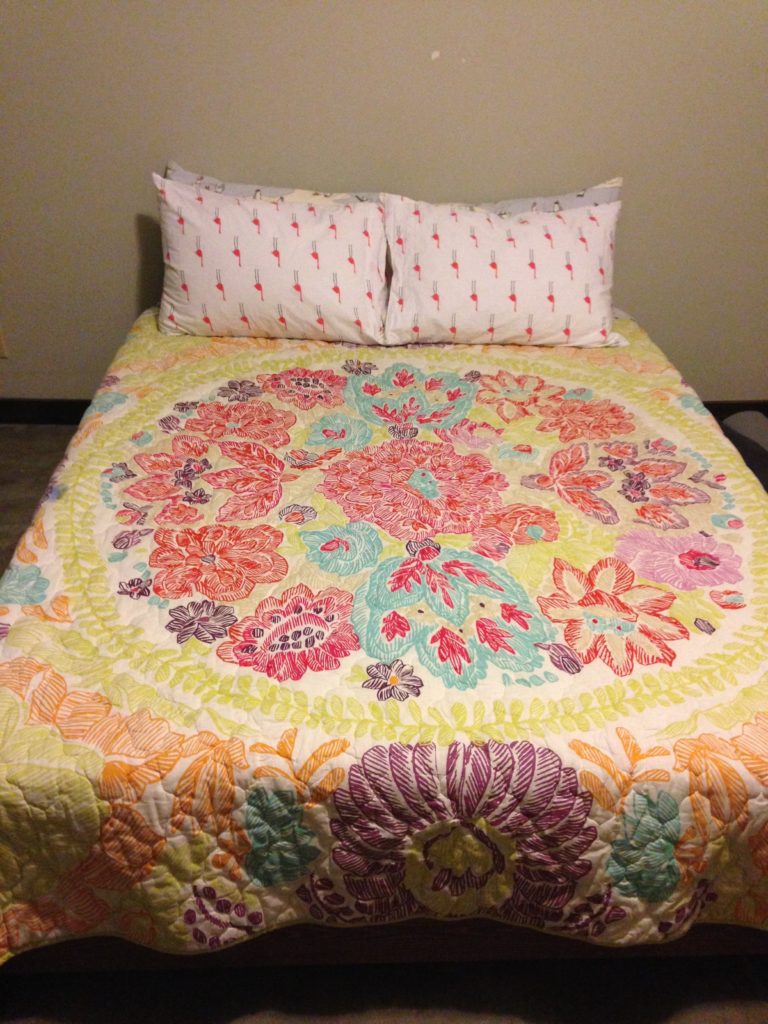 To top it all off, I completed part II of the qualifying exam for my PhD program. WOOT!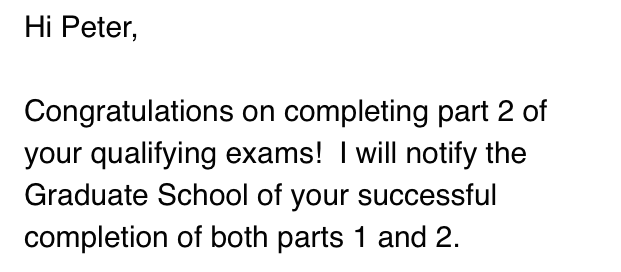 And done.
That's my fast and furious update. Skipped a few things, left out a few parts. But that's the gist. All in all, it's been a fantastic end of the year. And I'm looking forward to this next year. Despite what happens in national and international politics, this unicorn will be doing his best to continue to bake, race, have fun, and spread as much glitter and rainbows as unicornly possible.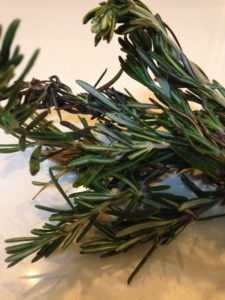 Let's start this year's baking off with a recipe that is simple, easy, and delicious. I first encountered these delights when in NYC. My roommate at the time liked to make them. Then I made them over the holidays and loved them. And now that I'm home, I thought I would make them again with a few modifications. Enjoy!
Skillet Biscuits
Inspired by this
Ingredients:
2 cups flour
1 stick butter
4 teaspoons baking powder
1/2 teaspoon salt
1 teaspoon sugar
1-2 sprigs rosemary
1/2 cup heavy cream
1/4 cup water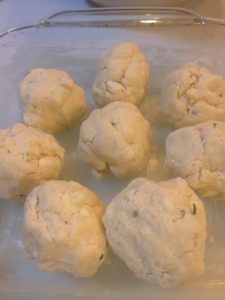 1. Preheat oven to 425 degrees and butter cast iron skillet. Don't have a cast iron skillet? Neither do I. So I just used an 8×8 Pyrex. Seems to have done the trick. Butter everywhere!
2. Place all dry ingredients, rosemary, and butter (cut into 8ths) into a food processor and chop till butter has been minced and no large chunks remain. Then place this mixture into a medium sized bowl.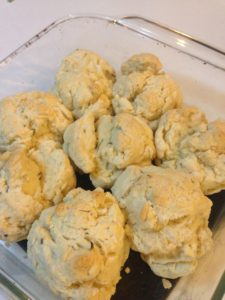 3. Add heavy cream and water and stir ingredients together. I find the dough to be sticky but crumbly. Once it feels like the stirring is doing nothing useful, scrape off spoon, wash your hands, dry your hands, then use your hands to mix the dough into a ball. (why heavy cream and water? cuz I was out of milk)
4. Divide dough ball into halves. Then quarter each half. Place the 8 pieces in the pan, however your lil heart desires. Once satisfied with your artistic arrangement, place the skillet/dish in the oven and bake for 12-15 minutes. I like the tops to be golden brown-ish.
5. Serve these little biscuits with more butter (cuz why not?) and perhaps some preserves or whatever else you enjoy with your buttery carbs.